All my blogging, FB and Twitter friends, family, lovers, haters and fans, I will have extremely limited access to my computer over the next month! There will be family visits, family members going back to college and work projects that will keep the computer busy (and me, too for that matter).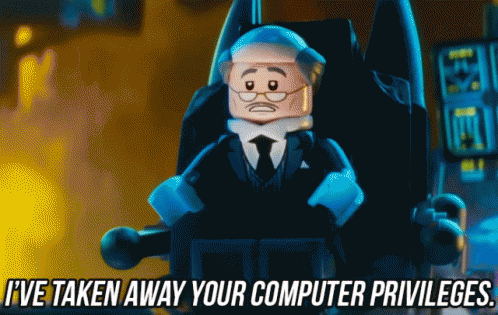 (from Batman Lego Movie)
Don't worry I won't forget you – I love you all! When things settle down, probably mid to end of September, I'll have another big announcement. Don't forget I'll be announcing my contest winner Monday!